With the summer winding down, it would be a great time to acknowledge some of the top projects to have come out this year. It has been a great time for music, with both underground and mainstream artists coming out with solid albums and mixtapes. There is something for just about anybody at the moment.
Frank Ocean – Nostalgia, Ultra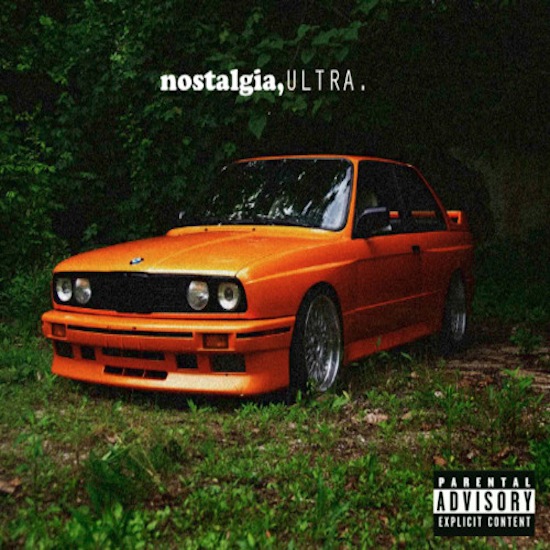 The crooner for the internet movement known as Odd Future released this tape and got such strong support that Jay-Z and Kanye West called for his assistance on two tracks for Watch The Throne. Not bad for a Def Jam artist who was at one point on the shelves and his career was looking like it was turning for the worst.
Big K.R.I.T. – Return of 4Eva

With this mixtape, K.R.I.T. has placed himself among the leaders of the new school. Some of his influences include UGK and Outkast and its apparent on Return of 4Eva with songs like "Lions and Lambs" and "My Sub". A mixture of old school southern soul with new school raps, he is an artist to keep an eye out for.
Jay-Z and Kanye West – Watch The Throne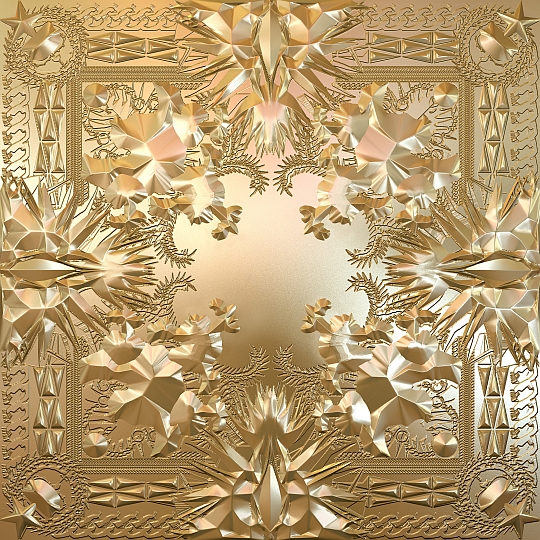 The first full collaboration album between the two hip hop legends turns out to be an album that does live up to the hype. Although the album is boasted with "luxury raps", Kanye and Jay prove that there's more to the throne with tracks such as "New Day", "Made In America" and "Murder to Excellence".
Marsha Ambrosius – Late Nights and Early Mornings

After much delay, one half of the group Floetry dropped her sultry debut album and it turned out to be one of the best R&B albums to have come out this year. It only reinforces the idea that a reunion album between Marsha and Natalie Stewart needs to happen in the foreseeable future.
Curren$y – Covert Coup

With renown producer Alchemist behind the boards, Spitta released a mixtape that adds on to his resume of consistent but dope projects. Alchemist's dark but soulful beats compliments Curren$y's rhymes surprisingly and it begs the question that maybe there needs to be more albums of one producer guiding an entire project again instead of having multiple producers.
Maybach Music Group Presents: Self Made Volume 1

Rick Ross takes a backseat to make room for his crewmates to shine on this compilation album. This seems to act as a spring board for Wale, Meek Mill, and Pill to generate buzz for their own separate careers. One thing is for sure is that Ross is betting the bank on Meek to blow, as he is featured on the majority of the album.
DOM Kennedy – From The Westside With Love II

Leimert Park's own DOM Kennedy drops the sequel to his Westside album that was released with acclaim last year. With a laid back flow and vintage west coast sounds, DOM delivered a solid project that adds to the New West movement that has been going on in California for a few years now.
The Weeknd – House Of Balloons
Hailing from Canada, Weeknd dropped a mixtape that has garnered much attention and has even gotten a cosign from Drake. The R&B singer provides an atmospheric listening experience as sex, drugs, and alcohol are his choice of topics on this project.
Kendrick Lamar – Section 80

Another one of the leaders of the west coast renaissance, Kendrick dropped an album filled with content and lyrical wordplay. He also flexes his storytelling abilities on Section 80, as evident on "Keisha's Song". The always powerful Dr. Dre cosign can only further his career in hip hop and will make Kendrick an artist who for sure be around for a while.
Pusha T – Fear Of God

With his brother Malice quitting the rap game, Push decided to sign to Kanye's G.O.O.D. Music imprint and dropped a solid mixtape to feed the streets of his coke driven soliloquies. He did step out of his element for a bit on Fear of God, but make no mistake that Pusha definitely is still one of the heads of the drug talk sub genre of hip hop.